Peeking at the neighbors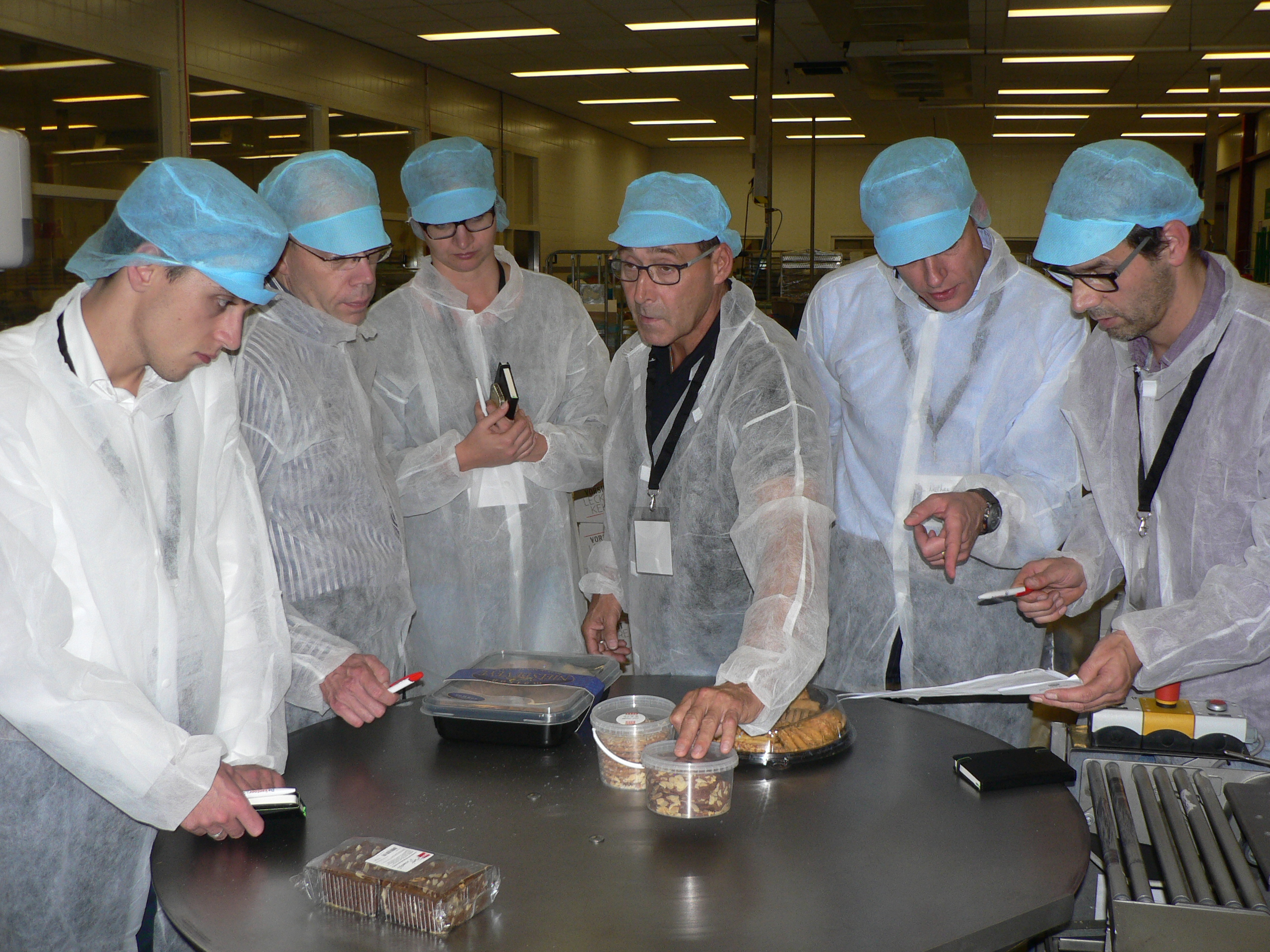 '
' It makes you on each visit the question: would I want to work here? ', participant peeking
at the neighbors K P, Director/cake innovator Cookies bakery Veldt is convinced: happy employees bake the most delicious cookies. And if they look elsewhere in the kitchen, it can still contribute more to their work happiness. The idea of peeking at the neighbors is born.
Along with Center Work health is peeking at the neighbors developed further. With the plug-in: learning from each other's work and gain inspiration for their own work and their own careers, in an inf
ormal way. Via a call in the companies circle Veenendaal log soon Lekko, Pokon Naturado, Office specialist and gemeente Veenendaal as lurkers. Watch
the movie and feel the atmosphere of peeking at the neighbors. R
ead the online article that journalist Fenny Brandsma wrote based on the experiences of participants.
For companies and municipalities that with the concept of peeking at the neighbors to work, there is:
Knowledge Center supports Foundation for Psychotechnology, NSvP peeking at the neighbors from the program Dynamic careers.
' It's very interesting to other companies to visit and get acquainted with andre ways of working and organizing. Here we can learn something, ' says Director Lekko